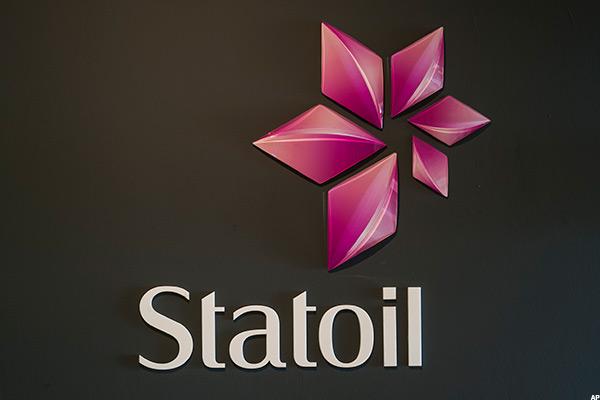 Statoil ( STO) launched European oil companies' quarterly reporting season in underwhelming fashion as low oil prices and weaker-than-expected production pushed the Norwegian producer to an adjusted loss of $261 million, well below consensus analyst expectation for a $182 million profit.
The loss leaves Statoil in the red for a second consecutive quarter and represents a massive turnaround on the $445 million profit it posted this time last year. Earnings per share came in at negative $0.08 against a consensus estimate of $0.06.
Despite the disappointment, Statoil shares traded Thursday morning at 136.9 Norwegian kroner ($16.63), up Nkr1.9, or 1.4%, buoyed by a small rise in the price of Brent crude and by...
More