With Benzinga Pro's real-time news feed and data platform, you can be the first to receive breaking headlines... Start your first month today for only $1.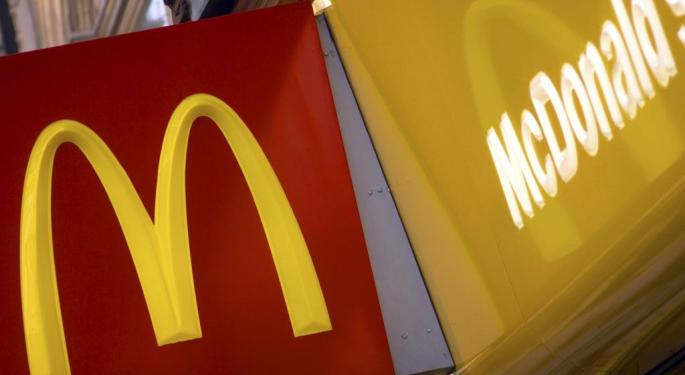 McDonald's Corporation MCD fell from grace over the past few years as consumers preferences caused a move away from fast food and toward healthier, more natural options. The company suffered from a barrage of bad press slamming chain's ingredients as being subpar and unhealthy.
However, in an effort to turn things around, McDonald's has begun to revamp its menu and source new ingredients in order to return to American customers' good graces.
...
More