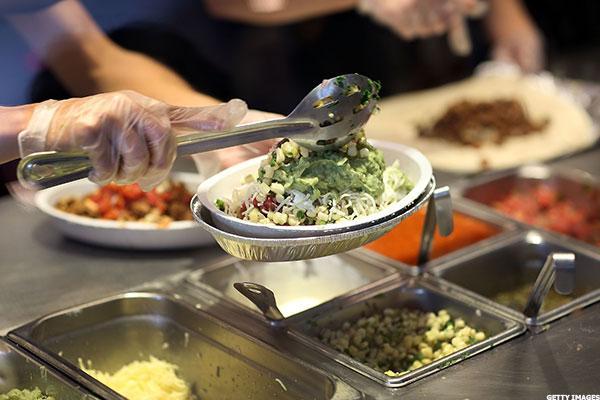 It has been almost a month since Chipotle Mexican Grill (CMG) launched its Chiptopia rewards program, and already the company is optimistic about its results.
But by no means is this Mexican-inspired fast-casual food retailer out of the woods. Indeed, Thursday's dismal second-quarter earnings announcement had investors running for the exits, though the stock is up by more than 4% on Friday.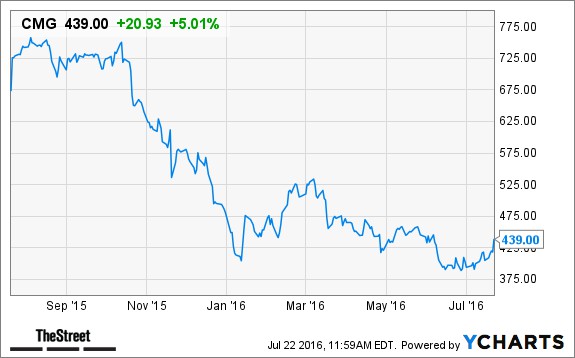 Does this present a good opportunity to grab shares at a mega-discount? Or is the stock still...
More