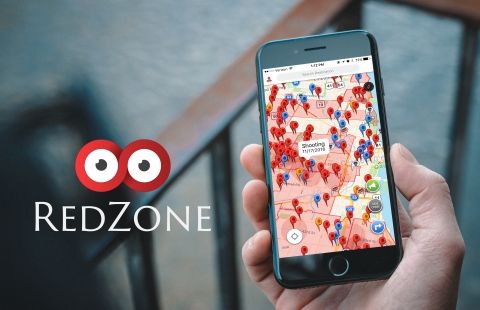 MIAMI & NEW YORK--(BUSINESS WIRE)--
Helios and Matheson Analytics, (HMNY) a company that recently merged with Zone Technologies, maker of the RedZone Map app, announced today that it is welcoming its new Chief Financial Officer, Stuart Benson.
This Smart News Release features multimedia. View the full release here: http://www.businesswire.com/news/home/20161117005700/en/
Bringing with him more than 25 years of media experience in strategic planning, business building and growing shareholder value, Benson joins the Company from A + E Network's International Division (a Hearst and Disney company) where he was Senior Vice President of Finance. He worked closely with their global operating units that included India, Italy and Singapore, ensuring strong financial results while expanding the company's global reach.
Prior to that, Benson served as CFO of the Sundance Channel (now Sundance TV) where he was responsible for overseeing the channel's strategy, operations and performance. He served as a key member of the senior management team and grew the business from a start-up entity to one valued at $500 million. Benson also held leadership positions at Showtime Networks...
More