Intel Corporation (NASDAQ:INTC) shared more details of its cancer aid research program, a joint venture with the Knight Cancer Institute at Oregon Health & Science University (OHSU), to develop a cloud computing platform customized for cancer research on Wednesday.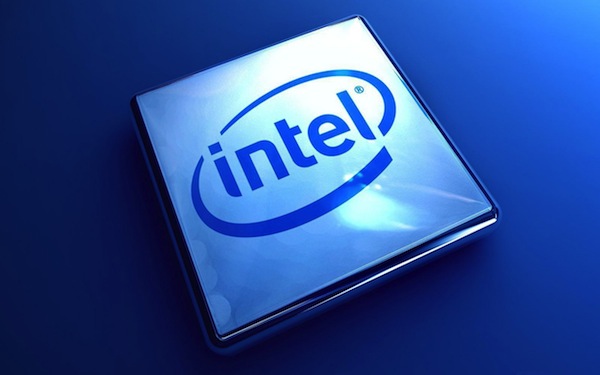 In 2013, the chip maker described its aim to develop a cloud computer system to allow hospitals and researchers to share and access patient genomic, imaging and clinical data on a shared data center for cancer research. Previously, Intel said that it assisted OHSU in developing a research data center powered by itss supercomputing technology to allow researchers to access and use the data to study the genomic profile of tumors.
Now Intel said the platform has matured to a level that by next year, two new...
More