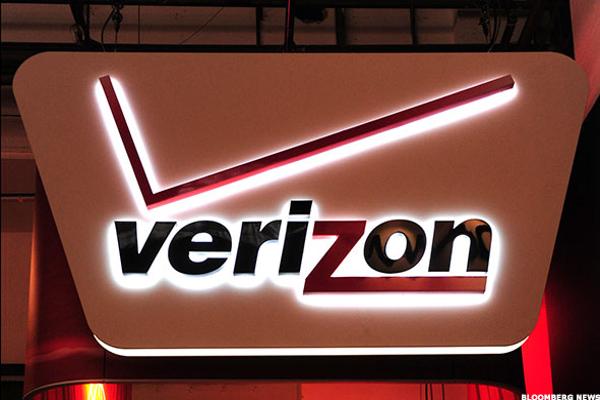 NEW YORK (TheStreet) -- Shares of Verizon (VZ) are up 1.02% to $55.94, ahead of the company's fiscal 2016 second quarter results due out before Tuesday's market open.
Analysts surveyed by Thomson Reuters are looking for earnings of 92 cents per share on $30.95 billion in revenue. Last year, the company reported earnings of $1.04 per share on $32.22 billion in revenue for the same quarter.
Factors at play in the results include Verizon's agreement to a 10.9% pay hike for its unionized workers over the next four years, as well as a small increase in pension benefit and 1,400 new jobs...
More