Looking for more expert commentary and daily trading ideas? The Benzinga Pro news and data platform has everything you need. Get exclusive, member-only access today with this deal.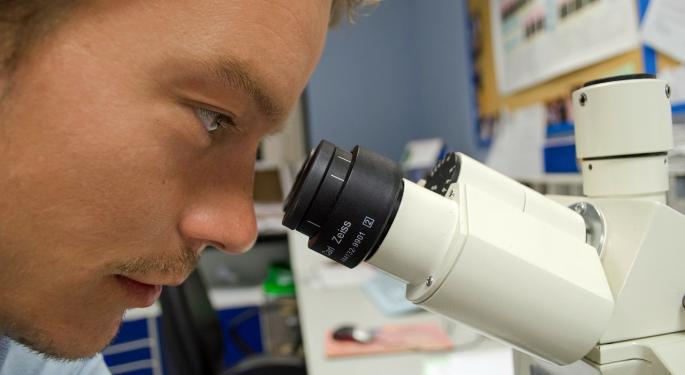 Amid political grandstanding and valuation concerns, among other factors, the once high-flying healthcare sector has swiftly reversed course for the worse in recent weeks. The pain has been especially acute for biotechnology equities and exchange-traded funds.
Over the past month, four of the worst performing non-leveraged ETFs, including the worst overall, are healthcare funds. Three of those four are biotech ETFs.
However, some bearish leveraged biotech ETFs, namely the Direxion Daily S&P Biotech Bear 3X Shares LABD 8.43%, have emerged from the bearish cloud that has been cast over the biotech space.
"Since peaking on July 20, the S&P 500 Biotech Index has fallen 23 percent, double the broader S&P 500 Index during same period. It all started to unravel when Turing Pharmaceuticals raised the price of a 30-year old drug used for HIV treatment, by 5,000 percent to $750 per pill. Shortly after the New York Times published a story on Turing and...
More