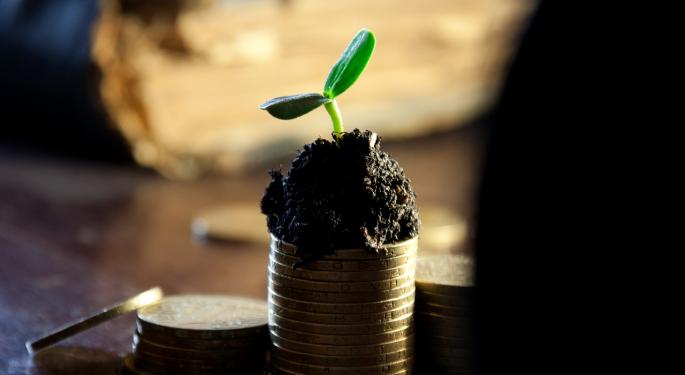 Matt O'Connor of Deutsche Bank offered investors three names within the U.S. banking space to invest in following the recent pullback in bank stocks.
O'Connor noted that bank stocks are down 13 percent since their highs in late July and have underperformed the 9 percent decline in the S&P 500 index. The analyst added that the selloff was attributed to global growth concerns and "mixed emotions" over a September Fed tightening.
The Banking Sector
"Stocks are no longer pricing in material rate increases (we believe just one to two increases by the end of 2016 are being priced in)," O'Connor wrote in his note. "This makes asset sensitive banks somewhat tempting. However, they haven't sold off any more than high quality large regionals have. Given this, we prefer...
More