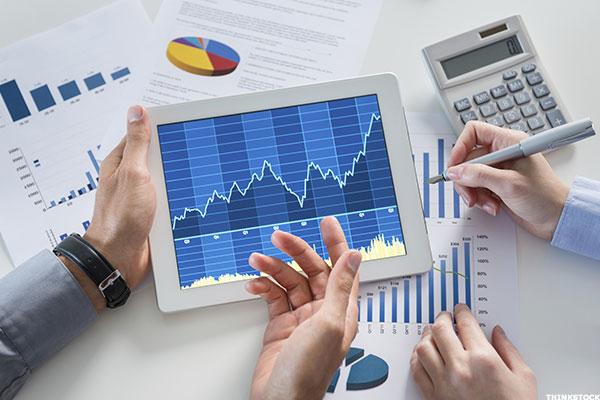 European stock markets rose on Monday after strong U.S. payroll data on Friday buoyed Asian indices.
The FTSE 100 was recently up 0.42% at 6,825.11. The Dax rose 0.80% to 6,825.11 while the Cac 40 in Paris rose 0.43% to 4,429.70.
Banks and mining stocks led the risers, with Barclays (BCS) recently on top of the FTSE 100 leaderboard, adding more than 3% to its market value, and BHP Billiton (BHP) up more than...
More