1.Wonder when the silver rally will end. No downtrend in sight. Buy AG.
2.Lock in profits in AMD. PT $7 more or less reached. It is a waiting game from here until AMD reports GPU sales next quarter and released Zen the quarter after that.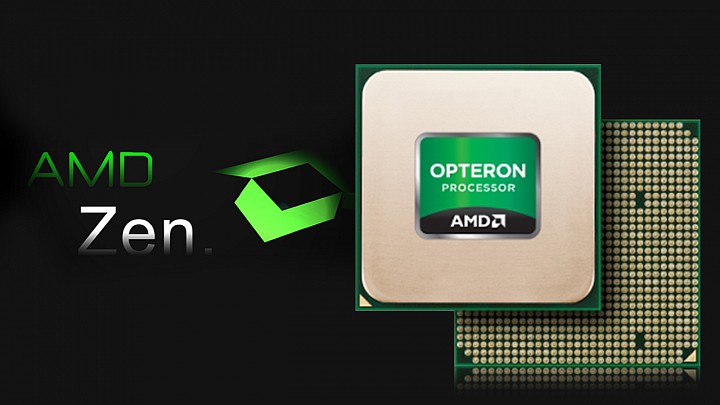 3.Sell TJX. Stock peaked.
4.GASP as Twitter (TWTR) closed at $20.86. Above $20. HOW?
5.Post your moves below…
6.Join this group. It's free.