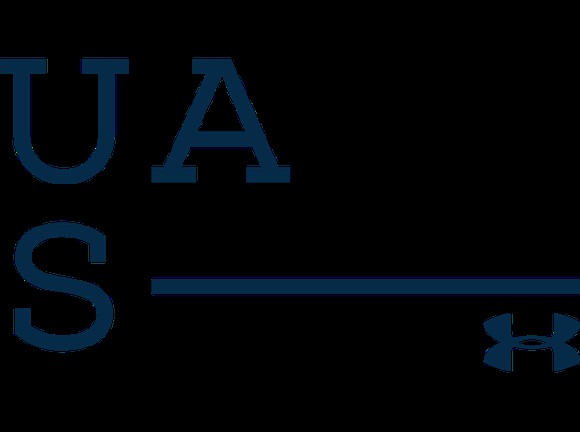 Under Armour (NYSE:UA) is about to showcase a new line of gear unlike anything we've seen from the company yet. CEO Kevin Plank introduced the new line as "...forged from the field and built for life," while GQ magazine says it's "Why Under Armour Just Got Awesome."
The new line is called Under Armour Sportswear (UAS), and it's a bold departure from the company's traditional athletic apparel, into a new market altogether that Plank says could be worth $15 billion for Under Armour. Here's why it's launch on Sept. 15 is an event to watch.
Sneak peak at "Under Armour Sportswear"
Earlier this summer, Under Armour announced that Tim Coppens, a New York-based designer known for his blend of luxury and athleisure who has worked for Adidas (NASDAQOTH:ADDYY) and Ralph Lauren (NYSE:RL), would help to create its new sportswear segment. The company said that the UAS label is "designed to capture the existing opportunity of a collection that goes beyond the comforts of casual active wear and the trusted functionality of innovative athletic wear."
The first iteration of this new line will be featured at New York Fashion Week on Sept. 15.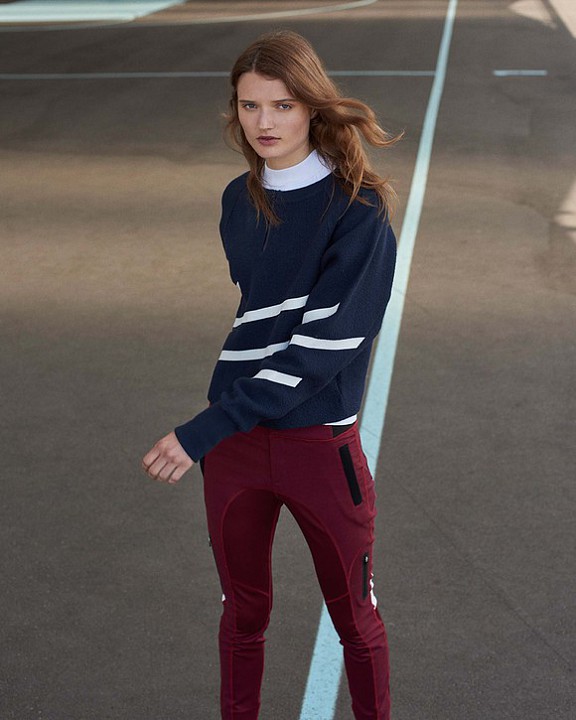 "UAS is not just a category play or a distribution play," says Plank, "it's about bringing a new consumer into the Under Armour brand. UAS will bring a young, fresh, and modern voice to sportswear and reflects the insights we've gained as a performance brand now applied to the everyday wardrobe."
The fashion industry seems impressed so far. Outlets like GQ, Vogue, and others have praised the first glimpses of the new...
More