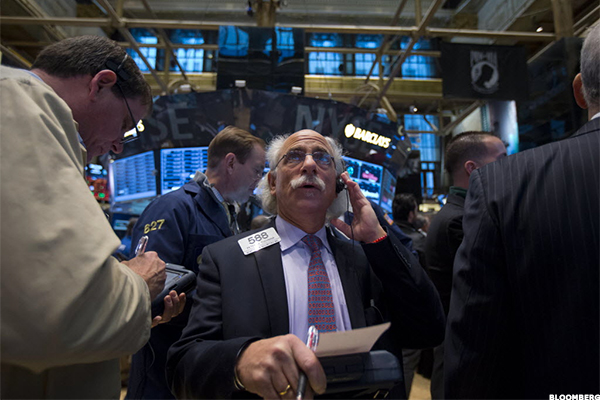 NEW YORK (TheStreet) -- Jefferies reduced its price target to $67 from $69 on Scripps Network Interactive (SNI) stock this morning.
The firm reiterated its "hold" rating on Scripps Networks and noted several risks to the stock, including weakness in ratings and adverse trends correlating to ratings.
Jefferies added that the "unexpected magnitude" of the slowing in affiliate fees has the market worried not just for Scripps Networks, but for peers as well. The firm said it does not expect affiliate fees to return to positive growth until 2017 when the...
More