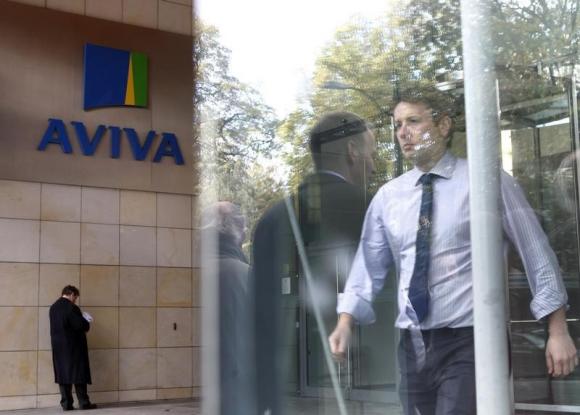 European Union antitrust regulators have approved Aviva's 5.6 billion pound acquisition of rival Friends Life. The new merged company will have a moderate market share, according to the European Commission.
The European Union competition authority said, "A number of other strong players will continue to provide life insurance products and insurance distribution services in the UK and in all other countries where the companies' activities overlap."
The deal will strengthen Aviva's ability to handle reforms in the pension industry in Britain.