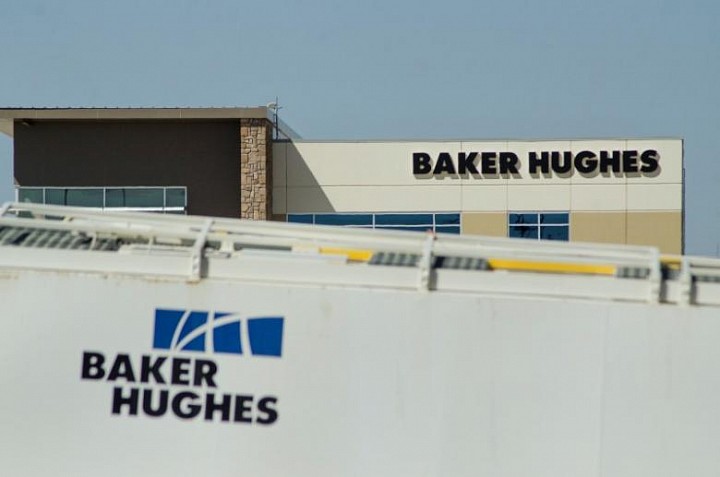 Oilfield services provider Baker Hughes Inc (BHI.N) reported a much smaller-than-expected quarterly loss as the company's aggressive cost-cutting measures paid off.
Baker Hughes, which in May abandoned a merger with closest rival Halliburton Co (HAL.N) due to opposition from antitrust regulators, said total costs and expenses fell 31.2 percent in the third quarter ended Sept. 30.
The company said in July it expected to save an...
More