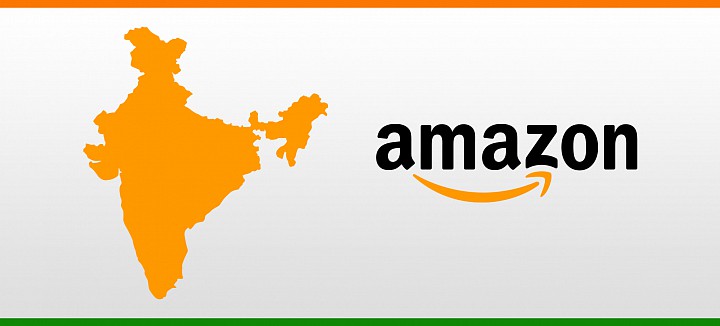 Online retailer Amazon.com Inc plans to sell packaged food and beverages in India from mid-October, the Economic Times reported, citing a person familiar with the matter.
Amazon, which has already started accepting bookings for Coco-Cola Zero - the beverage's low-calorie variant, will eventually start selling fresh food in India, the ET said.
Amazon is already in talks with brands like Kelloggs and Cornitos, the paper said.