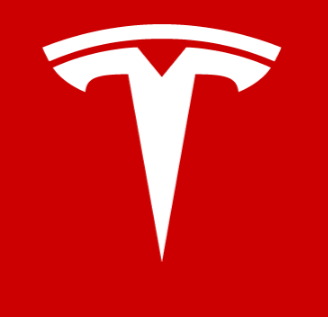 Baird's Ben Kallo just anointed Tesla Motors (TSLA) as the Best Pick For 2017. The analyst thinks the overhang from the SolarCity acquisition will disappear allowing investors to focus on the ramp of the Gigafactory and Model 3 production. 
The chart would suggest a possibility of Tesla ramping and breaking the previous highs near $300. Another interesting point is that long-term shareholders haven't made much over the last 3 years. Unless one held during the 2013 surge, the stock has been mostly flat to down since March 2014.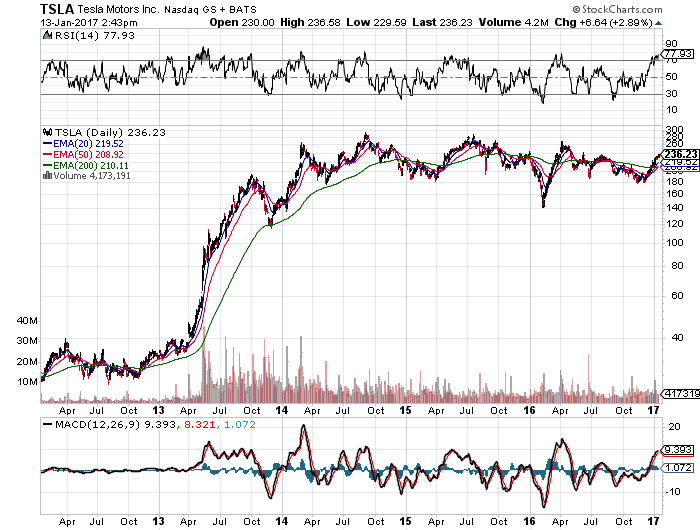 What do you think? Is Tesla the best stock pick for 2017?
Disclosure: No position