A private school in Karachi, Pakistan is in mourning after a male student killed a female classmate and then turned the gun on himself. This sad story is worsened by the fact that the student posted a warning sign on Facebook Inc (NASDAQ:FB) suggesting that he was considering such an act the day before he did it, but no one paid any attention to it.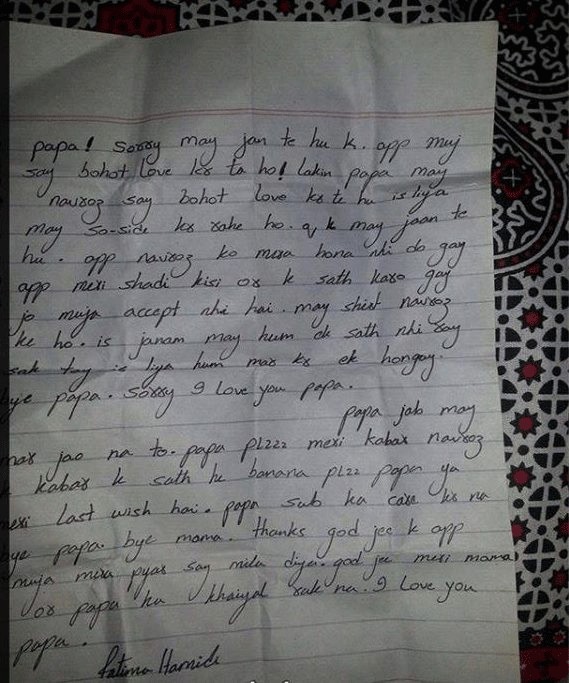 According to reports, the two students were in class 10. The murder- suicide happened in a classroom at a private school in the Patel Para area of Karachi near Gururmandir in Pakistan. One of the students at the school told the news outlet that they heard gunshots while they were at assembly. He said when they went into the classroom where the gunshots came from, they found the male and female students lying dead in pools of blood.
Police are investigating the incident and are interviewing the students' families and school administrators. Authorities said both of the students had penned letters to their parents before the murder-...
More