Qualcomm's complaint is as follows:
The ECMs (electronic contract mfrs) that make iPhone/parts use QCOM patents. They haven't paid royalties.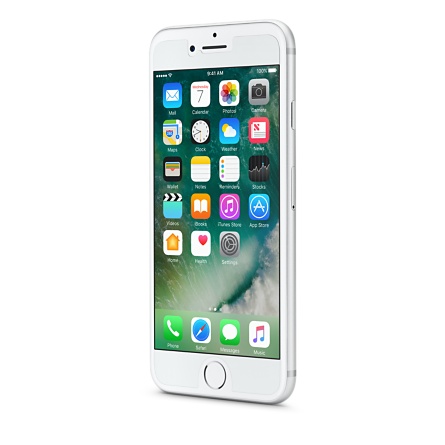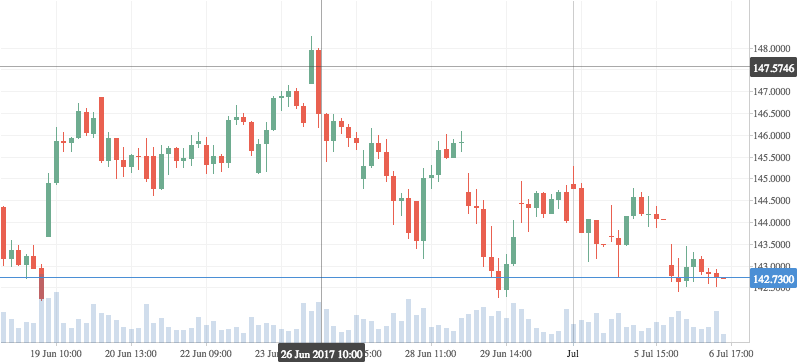 In a low going back to the 1930's QCOM may seek an FTC ban on imports for products where royalties are not paid.
APPL had requested its contract manufacturers to stop paying. This is to pay, which is tortious interference by Apple and could result in damages in the billions.
At least Apple's new spaceship office looks...interesting.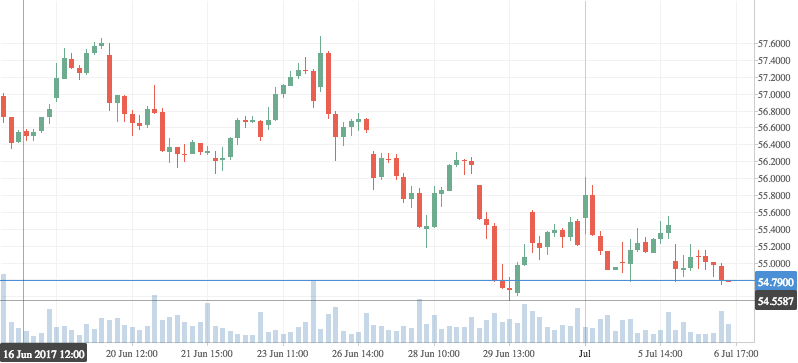 Short Apple. Agree or disagree?
Login via Stocktwits, Twitter, or Facebook now.
'Like' this post.