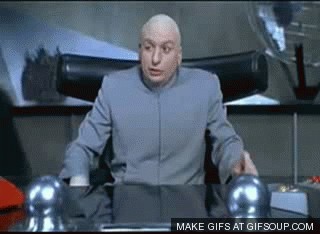 $1,562,332!
That's up from our $600,000 start on our paired portfolios in just under 3 years (November anniversary) and, more importantly, up $42,878 (7%) since our July 4th review – not bad for 2 months where we were mostly playing defense!  
We were wrong (so far) to heavily hedge our Short-Term Portfolio, which lost $28,556 as our hedges tended to expire worthless but having those hedges in place allowed us not to touch our Long-Term Portfolio positions, which gained $74,967 almost without touching our bullish positions all summer.  That's right, if you had just read our review on July 4th and copied our Long-Term Portfolio positions, which only had a net market value of $123,955 at the time (we are 80% in cash), they are now net $211,572 (as of Friday's close) - up $87,617 (70%) against the cash requirement (and the LTP is currently using $279,750 in margin so the return on margin was 31% on margin in 2 months).
The reason some of the numbers are different is we did the individual reviews during the week and Friday's close was a little different but not very.  Also, it's very important to note that the LTP is, by nature, 100% bullish while it is the responsibility of the STP to carry our protective hedges so the STP is SUPPOSED to lose money when the LTP is making money – that is it's very sad fate.  Also, I will repeat our note from last time as it is still, obviously, very relevant:
To you day traders out there – I implore you  - please read the July, April and December reviews and look over those positions and check out those same positions 3 months later and CONSIDER – please consider – that day-trading may not be the best way to play the market.  Yes, the LTP goes up and down too but, when it's down, we have cash on the side to buy bigger positions (which is what we did last year) while they are cheap.  Since those positions are INVESTMENTS, we end up with something of great value when the market comes back.
Provided courtesy of Phil's Stock World.