Google Inc. (GOOG)'s YouTube is reaching into its pockets again to develop more Web programming.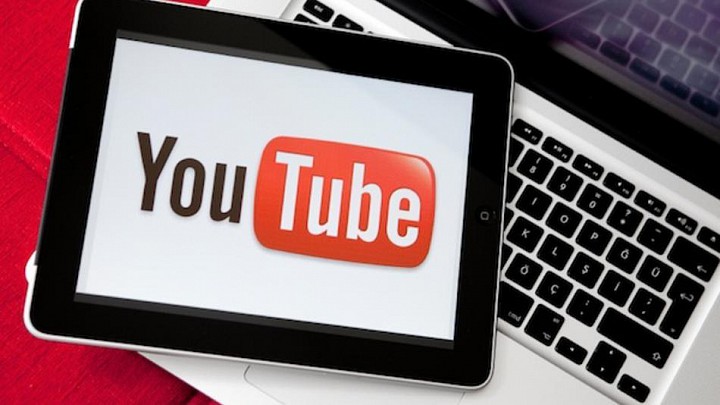 The online video-sharing service is investing in its top talent to fund new content, Alex Carloss, head of YouTube Originals, said in a blog post yesterday. The plan, for an undisclosed amount of spending byMountain View, California-based Google, follows an about $100 million effort in 2011.
Google is bolstering its spending on YouTube as it seeks to become a stronger competitor to traditional television and digital upstarts such as Netflix Inc. (NFLX), based in Los Gatos, California, and Hulu LLC in Los Angeles. The company has already built studios with video equipment in cities such as Tokyo and London and paid for marketing campaigns for popular YouTube stars such as fashion icon Bethany Mota. YouTube unveiled new ad tools earlier this year.
"We feel the time is right to make another important investment in our creators," Carloss said, without providing specifics. "Making compelling new content isn't easy, and we expect to learn a lot through this process."
The previous investment program in 2011 produced 86 channels that are now among most popular 1 percent on YouTube.