Buy Puts in Nvidia. No new GPUs. No new deals. 1070Ti is worse than AMD's Vega 56.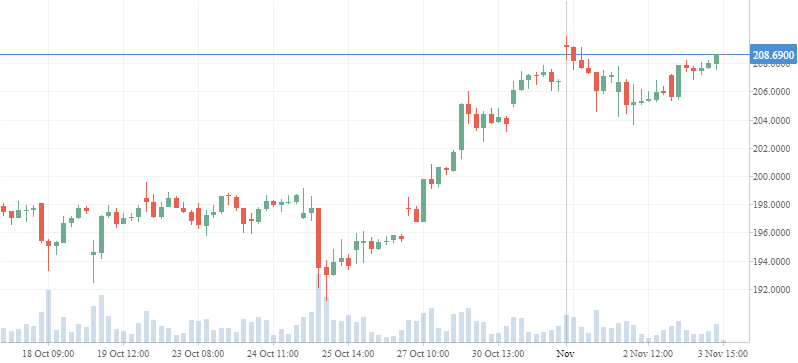 Buy Puts in Snap. No profits expected but the risk of betting against SNAP is the pre-ER trading strength.
Long Square - SQ.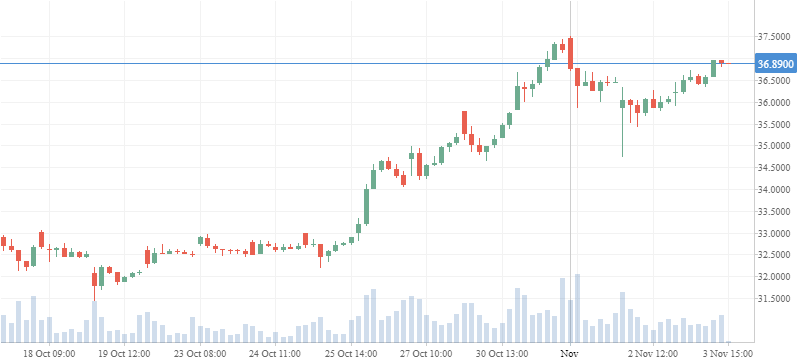 Buy Regeneron - REGN.
$REGN
, REGENERON PHARMACEUTICALS / H1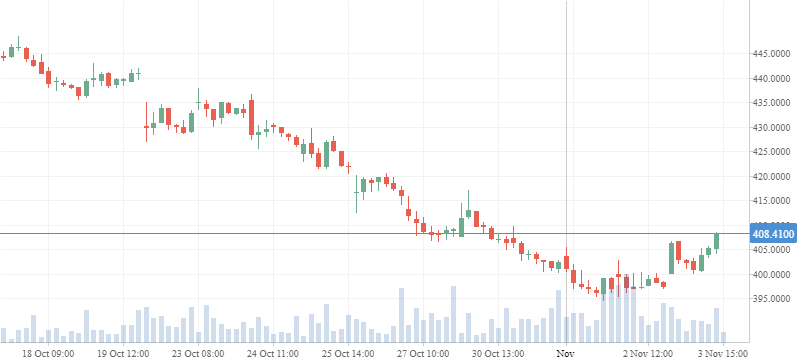 Puts on Valeant - VRX (note: this group is neutral/bullish on VRX).
$VRX
, VALEANT PHARMACEUTICALS INTE / H1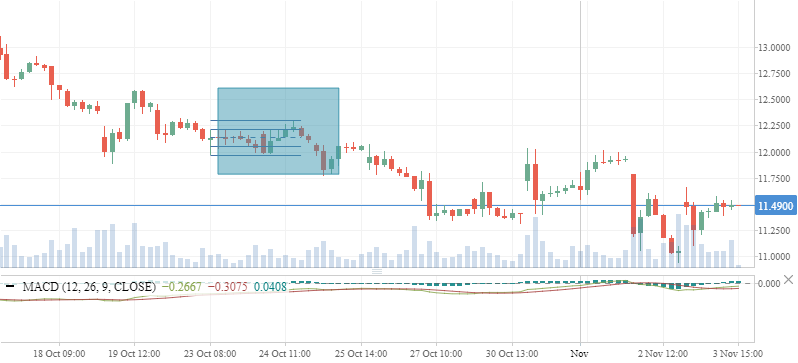 Bet against retail: Macy's JCP, Kohls.
Buy ETSY.
Wonder about CVS.