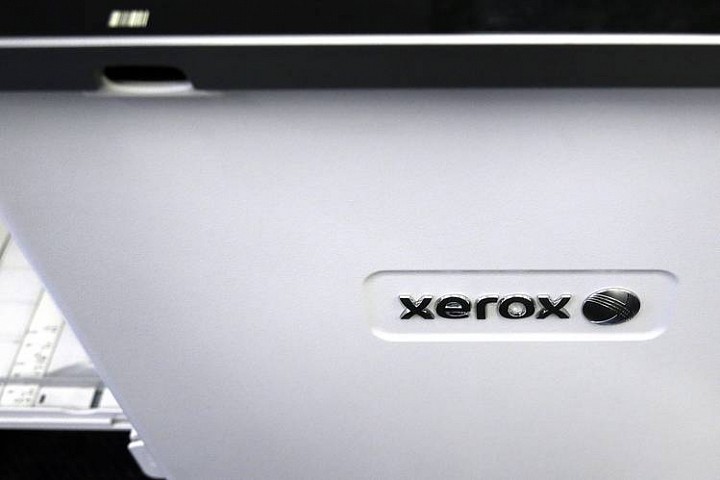 Xerox Corp. has agreed to grant a major stakeholder special shares in the copier maker's two businesses after a planned split-up, clearing the way for its completion by year end.
The settlement with Darwin Deason comes as Xerox also reported a bigger-than-expected decline in revenue for its latest quarter but still swung to a profit amid falling expenses.
The Norwalk, Conn., company, which in January announced plans to split into two, has been struggling to increase sales. CEO Ursula Burns said in prepared remarks Friday that the company continues to face "challenging market conditions."
The agreement will give Mr. Deason 180,000 shares of preferred...
More