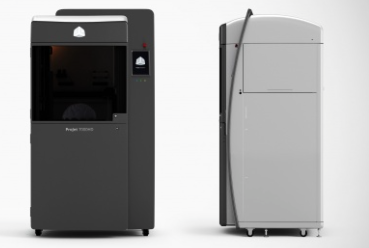 When a company struggling with revenues misses analysts estimates, the stock is one to avoid. This case is exactly what is playing out with 3D Systems (DDD). 
The 3D printer company missed Q4 revenue estimates by a rather wide $10.9 million on revenues of $165.9 million. 3D Systems guided 2017 revenues to $643 million to $684 million. The analyst target is $685 million suggesting the company likely misses the projections by a wide margin. 
For those that absolutely must invest in the sector, Stratasys (SSYS) remains the better deal. Analysts actually forecast a larger revenue base in 2017 despite a stock valuation nearly half that of 3D Systems. The sector though just isn't attractive until some signs emerge that the companies are back on a growth trajectory, not underpriced by low-cost manufacturers and stagnant demand. 
Disclosure: No position