Allergan is the New Valeant Pharmaceuticals

13 april 2016
With the way Allergan (AGN) is hammering new yearly lows, the stock looks and acts like Valeant Pharma (VRX).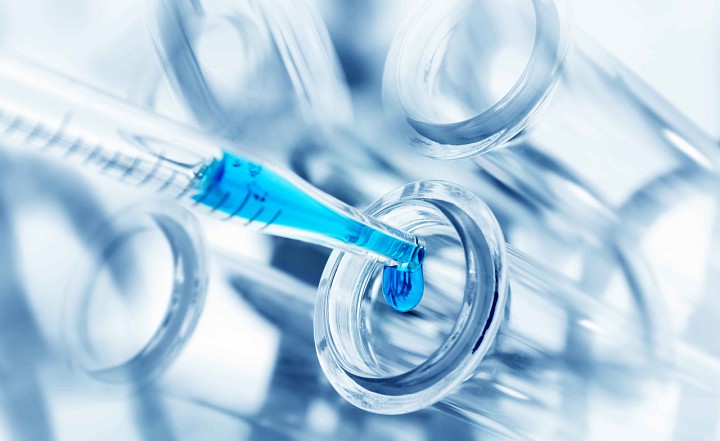 The group of under-performers include: ENDP AGN MNK VRX. What's wrong?
Valuation.
AGN's management is strong and so is its balance sheet. TEVA's WACC at 10% and implies a market cap of close to $100B (EV less  net debt. Net debt is around 10 billion after the sale to TEVA). 
AGN stock is acting likethe new VRX (but it shouldn't be).
Voting is over
Waiting for


the right answer