This news is delayed. Get access to this information before it is priced into the market with a real-time news feed for only $1.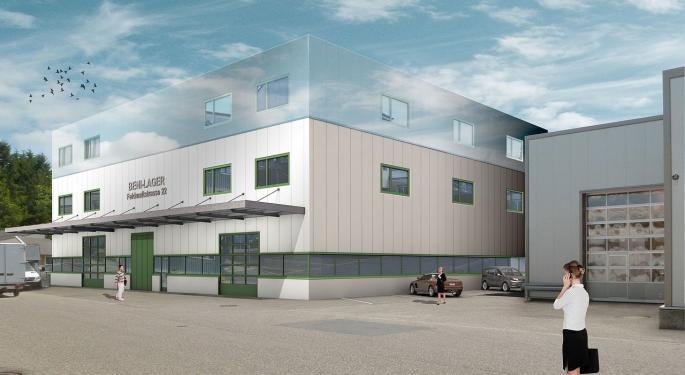 Piper Jaffray's Gene Munster reaffirmed the firm's bullish stance on the stock, reiterating the firm's $146 price target.
According to Munster, investors have not adequately priced in the upside from virtual reality, which Facebook will start selling via its Oculus Rift in Q1 2016.
Munster believes that the potential in...
More