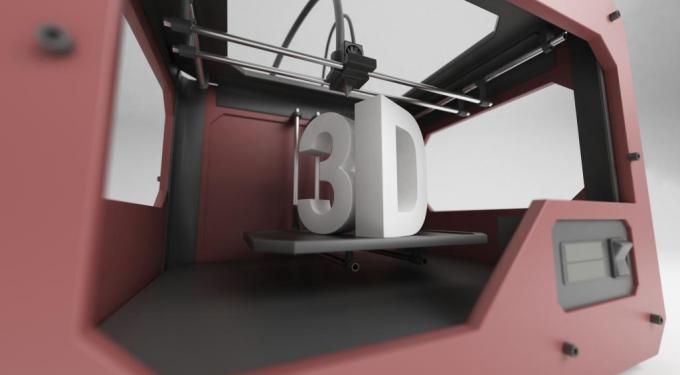 Shares of 3D Systems Corporation DDD 1.87% closed at $13.60 on Thursday, roughly $2 higher than its 52-week low of $11.66 which was established earlier in the week.
The question investors are now asking is if shares hit a bottom and can only rise from its deflated levels after the company's second-quarter print in which both revenue and earnings fell short of consensus estimates.
Pacific Crest: Fair Value Around $10
Weston Twigg of Pacific Crest Securities commented in a note that 3D Systems still faces "so many problems" as evident in its second-quarter print. Specifically, the high margins Material segment hasn't grown in seven quarters at a time while the company's inventory grew "meaningfully more" than revenue in the quarter.
Twigg also noted that operating expenses are "still trending up" and the company's reputation in metal printing has been "damaged."
Nevertheless, the analyst stated that 3D Systems has some "very good" businesses and products and the company should remain viable. However, there is a lack of evidence of...
More