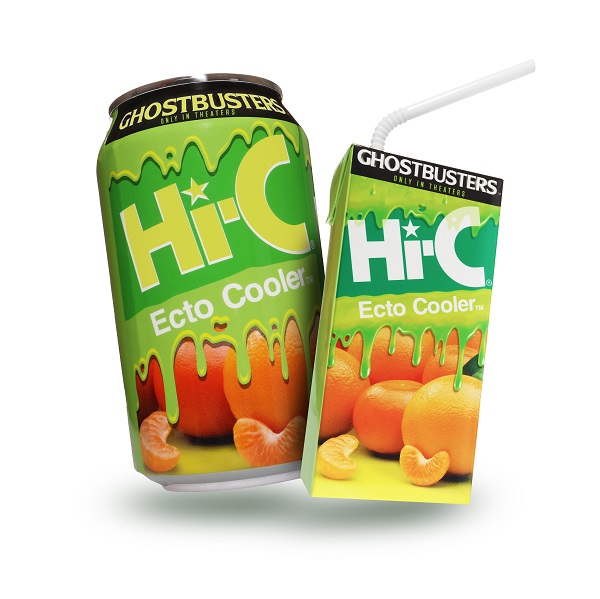 This is coming hot off of BusinessWire: 
"Fans of the ghoulish green goodness of Hi-C Ecto Cooler have one more reason to celebrate the return of the Ghostbusters franchise to the silver screen. This summer, the juice drink of choice for those nostalgic for the '80s and '90s will officially return to store shelves for a limited time. Its resurgence comes after a 15-year hiatus, much to the delight of fans everywhere. Ghostbusters hits theaters on July 15, 2016."
Heck yeah. This is sure to help revitalize the stagnant sales that Coca-Cola (KO), the owners of the Hi-C brand have been seeing. Sony (SNE) pictures owns the right to Ghostbusters. Whether or not the movie is a success, Ecto cooler is certain to be a smash hit.