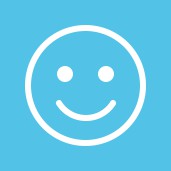 Silver Long trade - Tight Risk/Reward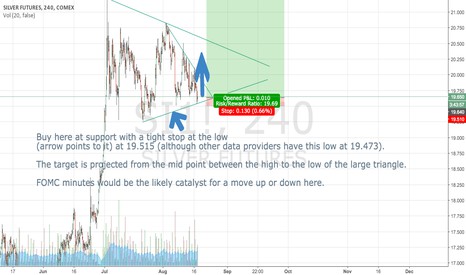 Buy at support with a tight stop at the low indicated by the arrow.

Realistically, I suspect you would take a lot of risk off in the high 20s and let the rest run longer term.

FOMC minutes would be the likely catalyst for a move up or down here.