Few gainers in difficult year; lumber leads the way lower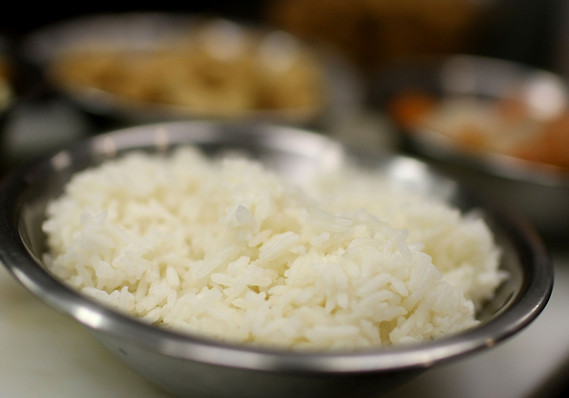 It's really tough to find a commodity that's doing well this year.
As the third quarter draws to an end, most commodities have posted losses year to date, with lumber LBX5, -1.27% coffee KCZ5, -1.03% and aluminum suffering the largest declines year-to-date.
Rough rice RRX5, +0.15% cocoa CCZ5, +0.13% and cotton CTZ5, -0.71% are among the only major traded commodities to see prices climb since the beginning of the year.
"The commodities asset class continues to be the worst of the worst in a market full of struggling investments," said Adam Koos, president of Libertas Wealth Management Group Inc. "There just isn't enough momentum and strength in the commodities sectors to warrant anything other than speculative dollars, at least through the end of the year, if not beyond."