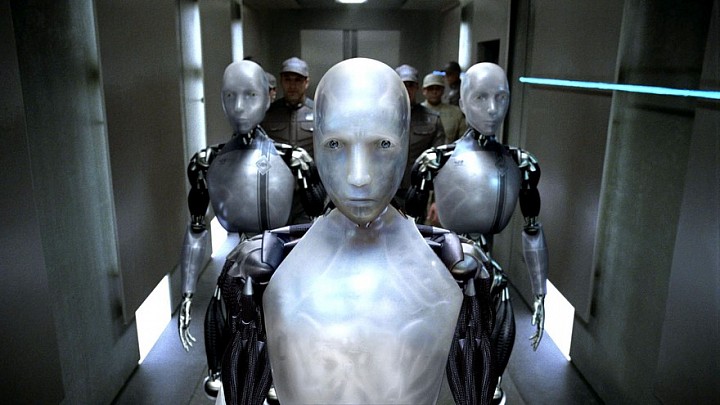 It seems like you can't surf the web these days without being inundated with headlines about a new wave of technological marvels.
From self-driving cars to artificial intelligence to virtual reality headsets, high-tech concepts that were pipe dreams just few decades ago are rapidly becoming reality.
And they are rapidly becoming potential blockbuster investments, too.
There is considerable risk in tech investing, to be sure. Early flame-outs in the emerging tech fields of the future are to be expected, and perhaps some will even be as ugly as the notorious Globe.com of the dot-com 2000s. It's also likely that in the long run, there will be first-movers that lose their grip, just as once-dominant BlackBerry BBRY, +1.52% was marginalized by Apple Inc. AAPL, +0.62% and the iPhone.
That makes it important for investors to hedge their bets instead of putting all their cash in one tech stock and crossing their fingers. A diversified portfolio of next-generation tech stocks could generate phenomenal returns in the next several years, with big winners more than offsetting any potential losers.
Thankfully, a unique crop of ETFs have recently launched that give investors access to a basket of players in very specific realms of technology.
Here are a few of my favorite exchange traded funds for investors looking to get beyond broad tech funds and deeper into specific trends that will define the 21st century economy.
Robo Global Robotics ETF
For the record, I welcome our robot overlords. I hate driving in D.C. traffic, and I want machine-made cheeseburgers on demand. Beyond my personality quirks, however, I also am a believer in creative destruction as an economic necessity, and I think the decline in U.S. manufacturing jobs is no more a tragedy than the decline of milkmen and mailmen over the last 75 years.
But even if you want to moralize over the rise of machines, the bottom line is that automation is not a trend that is going away. A July 12 report from IDC estimates that robotics spending will hit $97.2 billion in 2017, up 17.9% over 2016, and will grow to $230.7 billion in 2021 for a compound annual growth rate of 22.8%.
That's where the Robo Global Robotics & Automation Index ETF ROBO, +0.89% comes in. Its diverse group of holdings include drone specialist AeroVironment Inc. AVAV, +0.29% and small-cap 3D imager FARO Technologies FARO, +0.45% as well as old-school plays on automated manufacturing such as Rockwell Automation ROK, +0.95%
There...
More