This news is delayed. Get access to this information before it is priced into the market with a real-time news feed for only $1.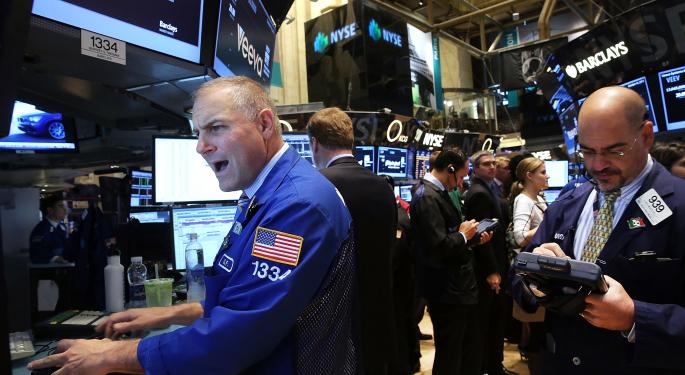 Last week was a wild one on Wall Street as stocks experienced one of the worst two-day declines in several years only to give way to a two-day rally, the likes of which had not been seen in four years.
When the closing bell sounded Friday, the exchange traded funds tracking major U.S. equity benchmarks, such as the SPDR S&P 500 SPY 0.01%, finished the week higher, led by a 3.1 percent gain for the PowerShares QQQ QQQ 0.02%. QQQ is the Nasdaq-100 tracking ETF.
However, last week will not be remembered as a good one for ETFs at large due to an array of pricing issues during Monday's meltdown that left some ETF investors seething because they had taken unexpected (and large) losses.
Headlines on the matter include verbiage such as "ETF minefield," "harsh lessons for ETF...
More