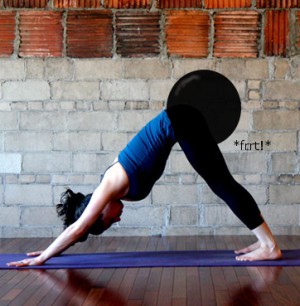 Lululemon stock did the downward dog last week - falling 10% in a single day. This comes after the yoga pants retailers less than stellar quarterly results. 
---
LULU reported $514.5 million in revenue, which was actually at the higher end of its estimates.  Growth was the result of a 3% boost in comparable-store sales, and a 6% increase for consumer-direct sales. Multiple stores were opened over the year bringing the total to 379.However, these good numbers hide a problem. Web traffic is weak and this suggests online sales will be weak in Q3.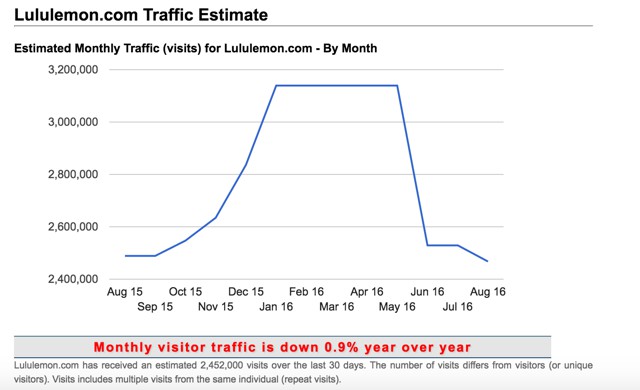 Conclusion
While LULU is not the best long-term investment pick, most likely we will see a little bump in the stock on Tuesday because the market over-reacted and oversold the stock.