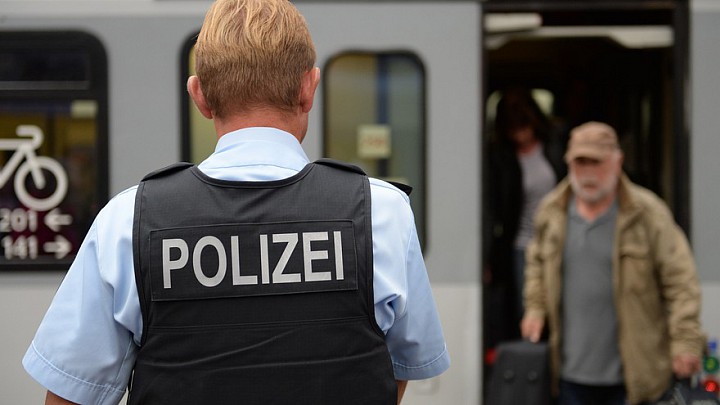 Munich police said multiple people were left dead or injured after at least one shooting in the city late Friday.
Police were unable to say immediately how many people were killed or hurt at the Olympia Einkaufszentrum shopping center in the north part of the city or whether reports of multiple shootings were accurate.
Witnesses reported three attackers with guns, according to Munich police on Facebook.
Authorities told residents to stay indoors.
Munich police said the situation was "unclear" and that "citizens should avoid public places." The Munich Transit Agency said metro, bus and tram service had been halted.
The attack comes as Germany is on edge, less than a week after a 17-year-old...
More