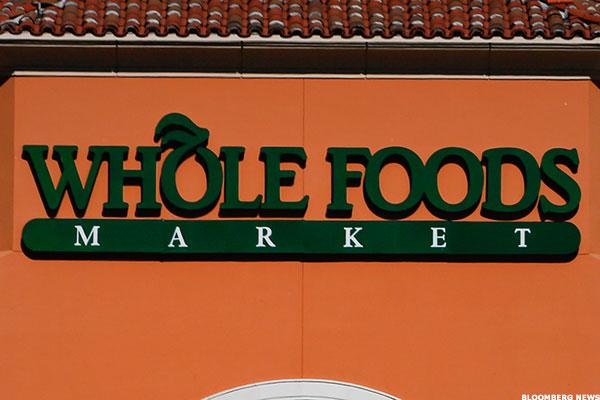 NEW YORK (TheStreet) -- Whole Foods Market (WFM - Get Report) stock is declining 0.34% to $29.72 in early afternoon trading on Wednesday after Oppenheimer analysts said the company could deliver disappointing financial results for the fiscal 2016 second quarter.
The Austin, TX-based natural and organic grocery store chain, which is set to announce its quarterly results on May 4 after the market close, is expected to report soft comparable store sales that will overshadow improvements in the business.
Comparable store sales could fall as much as 3% for the quarter, Oppenheimer analysts said in a note released on Tuesday. The estimate is below the consensus that calls for a 1.9% drop in comparable sales.
Back by...
More