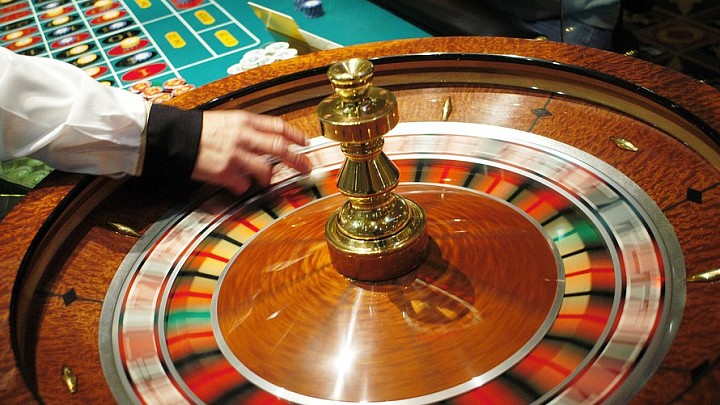 We are in the freakiest investment environment ever. Investors are buying bonds because they are looking for capital appreciation — essentially gambling that the price of an asset delivering negative (if you are in certain parts of Europe or Japan) or almost no (if you are in the U.S.) current income will go up. And investors are buying stocks solely for income. This is an upside-down world.
A recent column of mine addressed a group of stocks I call bond substitutes: stocks bought solely for their dividend yield. They are a special group of companies that have been around forever and that are usually perceived to be high-quality — think Coca-Cola KO, -0.02 , Kimberly-Clark Corp. KMB, +0.33 and Campbell Soup Co. CPB, -0.19 , among others. In my column, I used Coke as an example to make a much broader point about the dangers of focusing solely on yield.
Equity returns come from two sources: stock appreciation and dividends. Stock appreciation is mathematically driven by two variables: earnings growth and price-earnings change. In other words, take any stock in your portfolio, go back five years, and you can deconstruct the return you received from it by looking at the sum of three variables: earnings growth, P/E change, and dividends.