Summary
The biotech sector is waiting for election results with bated breath. Biotech investors are hoping for a split verdict to ensure negative legislative changes will not be forthcoming on industry.
With biotech in a funk, there some good bargains in the market for investors that believe continued divided government is the most likely outcome in the upcoming election.
Here are two small, attractive small cap biotech stocks that had a nice rally this week and if sentiment improves on the sector have substantial additional upside ahead.
"A politician needs the ability to foretell what is going to happen tomorrow, next week, next month, and next year. And to have the ability afterwards to explain why it didn't happen." ― Winston Churchill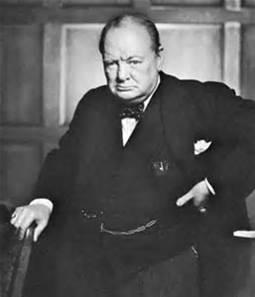 Well, it is just over two weeks until the election. Biotech investors have to be hoping for a continued split government with the Republicans at least holding the House to mitigate the Sanders/Warren wing of the Democratic party and their endless thirst to expand government regulation. At this point in time, I put a 75% chance that the House will not flip and even a one in three chance that the Senate does not as well looking at the latest state polls.
If we do not see any movement in the polls over the next week or so - which I would not bet on in this crazy election season - biotech might start to rally closer to the election counting on the status quo to largely prevail. Given that I offer up two under $10 biotech stocks that have been beaten down of late. However, both seem to be in the early stages of rally recently.
Lets start with Omeros...
More