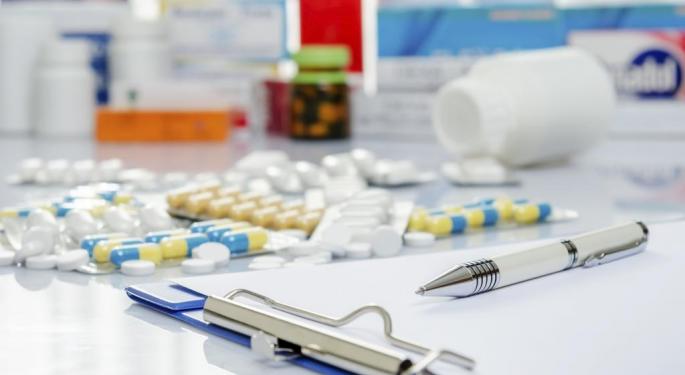 The experts assure that investors seem to have largely overlooked Opdivo's substantial kidney cancer opportunity, focusing on lung cancer instead.
Shares of Bristol-Myers are down more than 1 percent on Tuesday.
According to the report, investors see the kidney cancer (RCC, renal cell carcinoma) market as a crowded one, and are thus underappreciating Opdivo's sales potential. However, expectations should rise soon, as the upcoming data will drive investors' attention to the fact that prevalence in RCC is twice that of Melanoma – Opdivo's and Yervoy's first indication. Opportunity for the drug in...
More