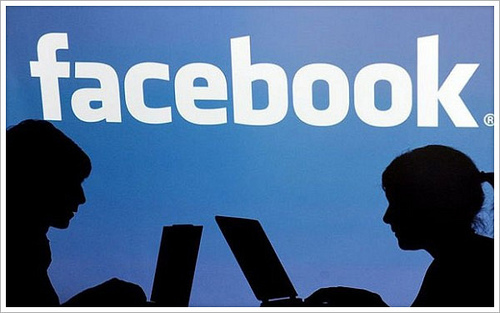 Facebook (NASDAQ: FB) accidentally leaked a review to its newest experiment: "Phone," according to Forbes. The social media network has been taking huge strides recently in order to become more central in everyday communication, with this newest venture striding into the voice-calling realm.
During testing, Facebook accidentally sent the update out past their internal testers, updating some users devices with "Phone," Forbes reported. The news spread quickly on the Internet, leaking details stating the service would be the first to attempt to use carrier voice service.
According to Forbes, Facebook's app Messenger, allows users to video chat and voice chat, however, only while using data or when connected to Wi-Fi.
Forbes commenter gskorich said:
"i like the comments, thanks to apples closed system etc, etc… if this is an app then it can be developed for iOS, this isn't a process that will integrate with the android OS, it might use the services of the android OS but its not changing the core of the OS in any way. android is just as closed as IOS. how many times has an outside firm been allowed to add functionality? google controls android jus as apple controls IOS"
Forbes commenter Bruce Upbin said:
"Voice has become a commodity, though. And carriers make their real money and profits from data, right? so this will only help cement their customers on higher-data plans. could be a win for both FB and carriers, unless people use more wifi"