S&P 500, Nasdaq turn positive for the month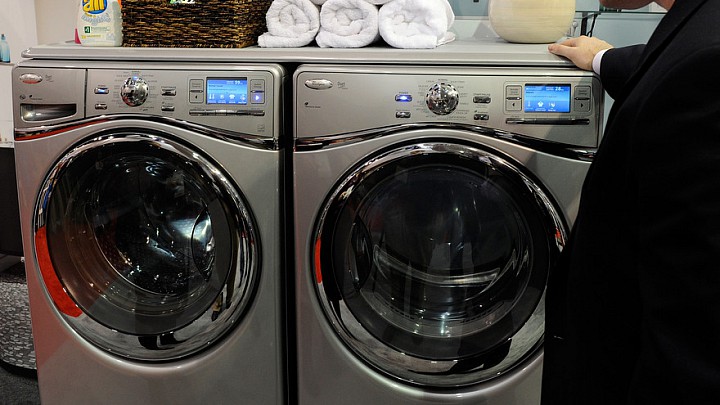 Investors are ready to give the market another whirl.

U.S. equity investors bid up prices on Tuesday ahead of the Federal Reserve's two-day policy meeting, driving the S&P 500 and the Nasdaq Composite into positive territory.
Federal Reserve officials are widely expected to announce the end to the 2008-era bond-buying stimulus program, while leaving the language on the statement broadly dovish. That generally means the central bank would be quick to signal a prolonged period of low rates, if the economy proves dicey.
The Nasdaq Composite COMP, +1.75% outperformed the main benchmark, rising 78.36 points, or 1.8%, to 4,564.29.
The S&P 500 SPX, +1.19% rose 23.42 points, or 1.2%, to 1,985.05, turning October into a perfect V-shaped recovery. Broad-based gains were led by the energy and industrials sectors, which recovered some of the steep losses from Monday.
The Dow Jones Industrial Average DJIA, +1.12% jumped 187.8 points, or 1.1%, to 17,005.75, closing above the 17,000 level for the first time since Oct 3.
The resurgence of the stock market comes on the heels of one of the more tumultuous months in trading, which was characterized by wild triple-digit gains and losses early in October. Now what started out as a month of brutal carnage for stocks is beginning to look like a renaissance even as the U.S. central bank appears ready to put an end to its six-year long, bond-buying stimulus program.