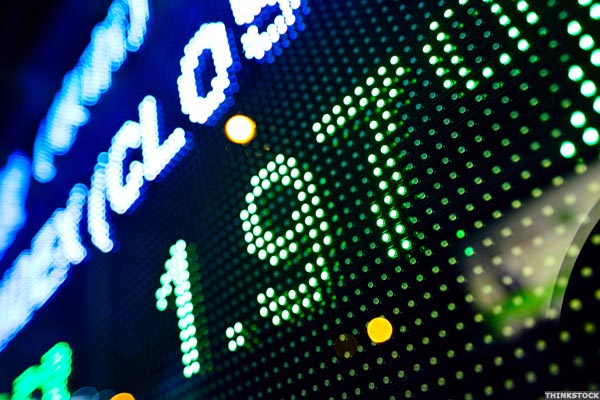 The jobs report for July, the most-watched economic release of any month, and another wave of earnings reports will keep Wall Street occupied in the coming week.
With this onslaught of information, so too will come whipsaw action in the markets, Jim Davis, regional investment manager for the Private Client Group of U.S. Bank, told TheStreet.
"Earnings season continues and we will get a clearer reading of the economy as several key indicators will be released," he said. "This likely will contribute to market volatility."
Hold in there, though. The...
More