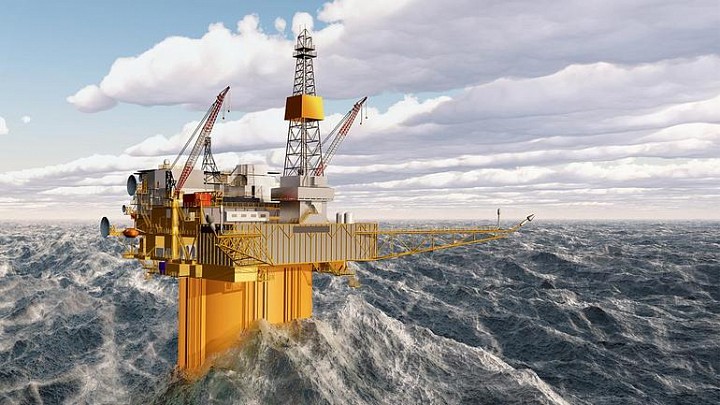 Global oil prices soared by almost 9% to the $50-a-barrel range Wednesday, after OPEC agreed to its first limit on production since 2008.
OPEC agreed to cut output by 1.2 million barrels a day to cap production at 32.5 million barrels a day, effective Jan. 1, 2017, according to OPEC President Mohammed Bin Saleh Al-Sada. The duration of the agreement is six months, but can be extended for another six months to "take into account prevailing market conditions and prospects," OPEC said in a statement.
The cartel has "made great success,"...
More