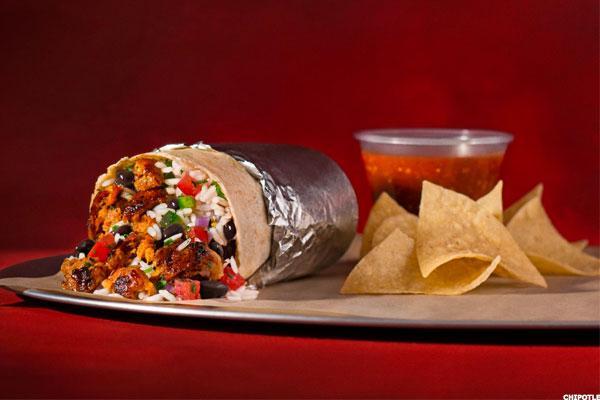 Don't let the recent sideways grind in the broad market fool you. All things considered, 2016 is shaping up to be a great year for stock market investors.
Year-to-date, the S&P has climbed 7.8% higher on a total returns basis, putting the big index to end the year up almost 12% if that pace continues. And perhaps even more important from an investor sentiment standpoint, the S&P 500 has managed to repeatedly hit new all-time highs this summer, a feat that the index sits only a percentage point away from doing again as I write.
So yes, on the whole, 2016 has been a great year for stocks.
But that doesn't exactly tell the whole story. While the averages are faring well this year, a big chunk of the individual stocks that make up those averages aren't. Their...
More