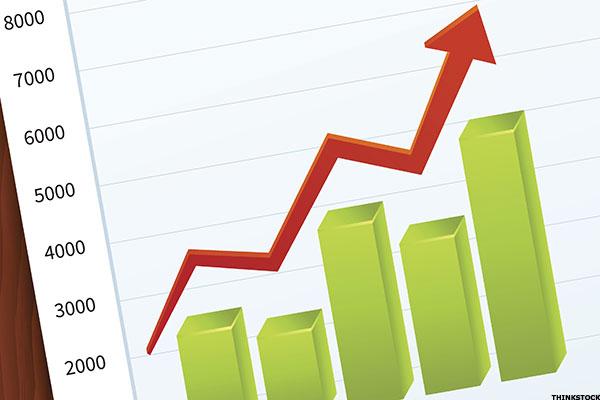 As stocks reach nosebleed valuations, we wouldn't blame you for getting nervous. This record-smashing rally seems too good to be true. But who wants to sit on the bench when stocks keep hitting new highs? Below, we show you how to stay in the game, without getting blindsided.
Surprisingly strong second-quarter earnings reports this week continue to push stocks into record territory. Nine of the 10 S&P 500 sectors rose on Thursday, with banks gaining the most.
A catalyst for Thursday's stock market surge was a better-than-expected earnings scorecard from JPMorgan Chase, which assuaged concerns that the operating results of U.S.-based banks would suffer from bad energy loans and low interest rates. Banks seem to be thriving, while at the same time anxieties over "Brexit" are easing.
As the stock market's exuberance grows, more and more investors want to join the party. Increasingly confident traders are yanking money out of safe-haven assets such as gold and U.S. Treasury bonds, pushing...
More