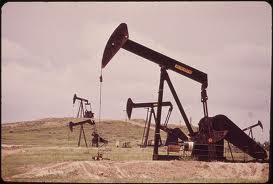 The boom in North American energy will be a transformative to the market over the next five years as was the rise of Chinese demand over the last 15 years. According to the MTOMR, there will be a continued growth in the North American region will force through the global in oil market.
Though shale oil development outside North America may not be a large scale reality during the reports five year time frame, the technologies responsible for the boom will increase production from mature and conventional fields, causing companies to reconsider investment in higher risk areas.
Finally, we could see a more comfortable global oil/supply demand over the next five years. The MTOMR forecasts North American supply to grow by $3.9 million barrels per day from 2012 -2018.