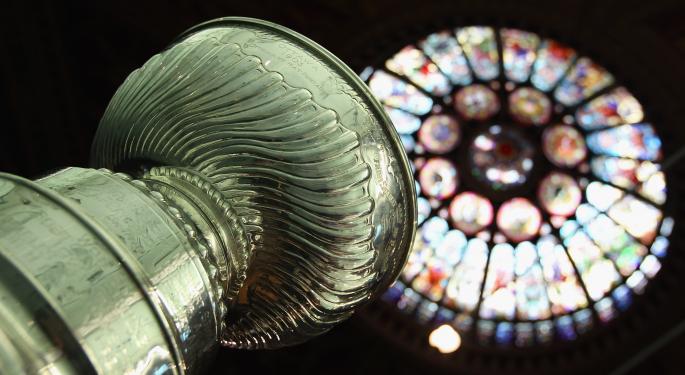 At 8:30 AM ET, Friday, August 21, 2015, more economic data is coming out for Canada. This creates an opportunity to trade the USD/CAD, although not necessarily in spot forex.
For this news event the way to go is using Nadex spreads. Nadex offers capped risk derivatives of global financial markets and is regulated by the CFTC. A spread has a set ceiling and floor and therefore you can't profit or loss past those points depending on if you are long or short.
Four Reports Coming Out Affect The USD/CAD
There are four reports coming out Friday regarding the Canadian economy including:
Core CPI
CPI
Core Retail Sales
Retail Sales
The core reports exclude the most volatile items in order to get a more consistent picture. For the Core Consumer Price Index, the eight most volatile items are excluded.
This report gives a percentage change of the price of goods and services consumers...
More