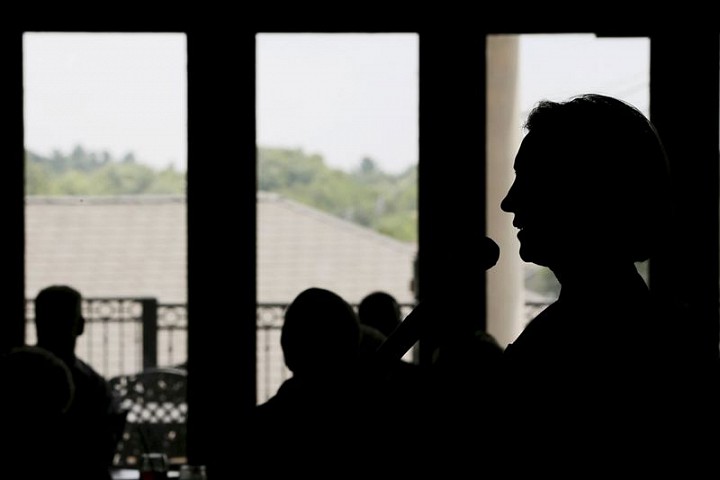 WASHINGTON (Reuters) - With Donald Trump sucking up the oxygen on the campaign trail, these are stressful days for the group of Republican candidates who, try as they might, may not qualify for their party's first presidential debate in Cleveland next week.
Under controversial rules laid down by debate host Fox News and backed by the Republican National Committee (RNC), only the 10 top-polling candidates will share the prime-time stage on Aug. 6. But which polls Fox News executives will use is unclear, leading some candidates and campaigns to question the process.
With the Republican field the largest in history, fitting them on stage presents an unprecedented challenge. To have all 17 Republican candidates in the 2016 race share the prime-time stage was deemed too many to let all get sufficient time to speak, potentially leading to a bickering family collage of finger-pointing and fulminating.
Real-estate mogul Trump currently leads the field and, with his out-sized personality, is getting the most media attention.
For the candidates at the bottom of the polls, being kept out of the big event could doom their chances and even accelerate their departure from the race.
Former...
More