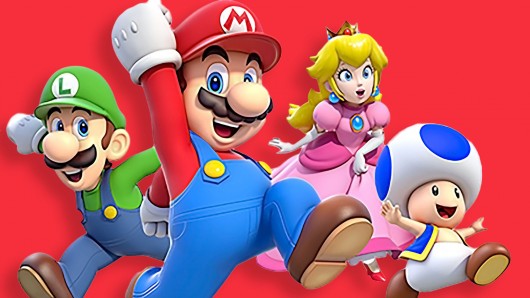 (NASDAQ : NTDOF)
Nintendo will soon unleash Mario and Luigi on your smartphone.
The Japanese video game giant is partnering with another company to create new game apps based on existing Nintendo characters, such as Mario Bros., for mobile devices.
It's a significant shift for Nintendo. The company has resisted making its games available on smartphones and tablets, focusing instead on selling its own handheld devices and consoles.
But mobile gaming is now one of the biggest sources of growth for the video game industry while console sales have been in decline.