AyyAyyOI buy. (AAOI)
Wait till end of day to cash out of SNAP Puts. Stock fell, then rose to the green territory after Tencent said it would buy 10% of the shares in the company.
Ride JD.COM higher
Load up on Synaptics (SYNA).
Decide on a put/call on NVDA before the ER.
Accumulate Valeant stock. PT $19 - $29.
$VRX
, VALEANT PHARMACEUTICALS INTE / H1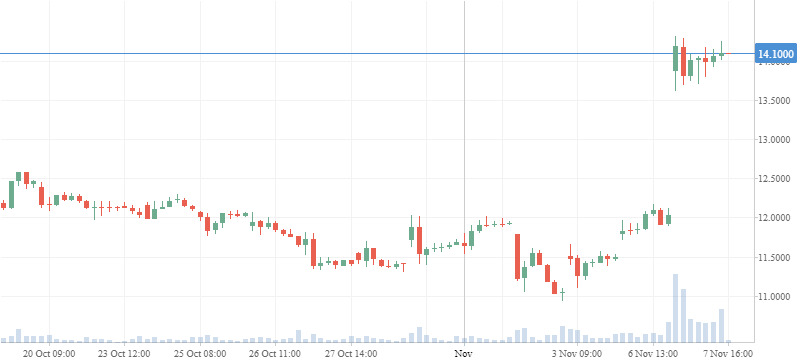 Accumulate AMD stock. Sell at $15 - $16. Buy the dip. Sell at $17+ in 2018.
AMD Vega 56 drivers are improving performance.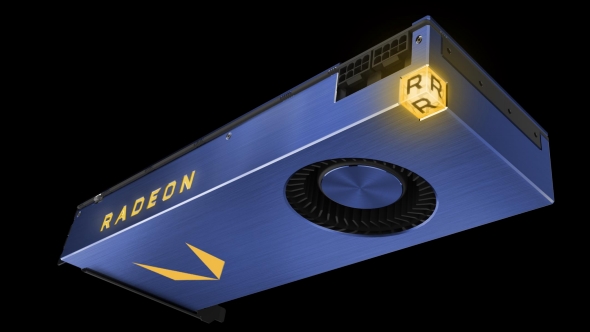 Now login (existing) or register (new members. Join 800 strong) and post your moves below.