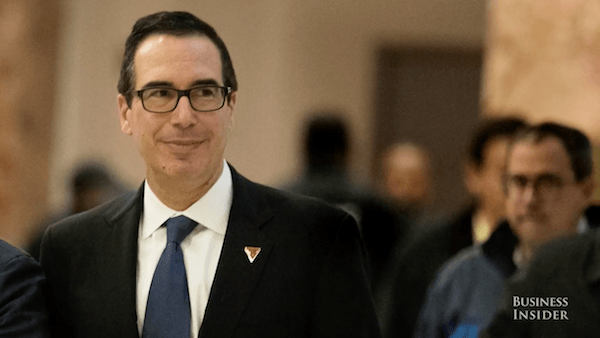 They aren't just harder workers, but they're more cooperative and don't bring a lot of drama. Also, as mentioned in the article, the real threat to American jobs remains automation. And UTC does have openings for manufacturing automation engineers.
TFA is about Mexicans in Mexico… so they aren't immigrants. But something to think about… according to tis CEO, the Mexicans who are too lazy to get over the border still work harder than Americans.
Greg Hayes, the CEO of United Technologies, the parent company of the heating and air-conditioner manufacturer Carrier, just let slip a consequence of a deal struck to keep jobs in Indiana.
And American workers won't like it.
Carrier said last month that it would keep more than 1,000 jobs across two locations in Indiana, following pressure from President-elect Donald Trump. The decision was touted as a win for the incoming president, who had pledged keep the jobs from moving to Mexico.