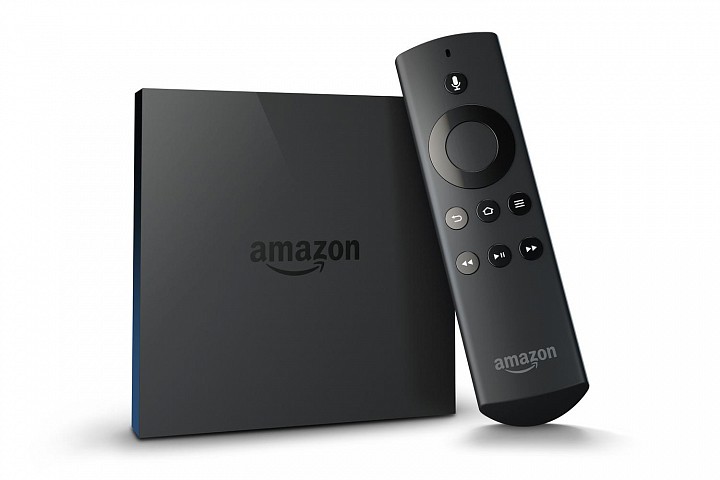 The newest update for the Amazon Fire TV and Amazon Fire TV Stick (NASDAQ: AMZN) will include will include some big changes, according to Tech Crunch.
The devices will now be compatible with Bluetooth headphones, according to Tech Crunch, which will allow users to play games, and watch content without disrupting those around them.
Further, the updated devices will be the first of their kind to make the user authenticate their Wi-Fi, Tech Crunch reported. This will include both personal home connections as well as public.
Finally, the update will also include an expandable USB, allowing more room on the device for apps and games.
Tech Crunch commenter Hetz Ben Hamu said:
I really hope that Amazon would add more time zones to the fireTV stick, and maybe, just maybe - update the "recent" and the "apps" menus to include side-loaded apps.